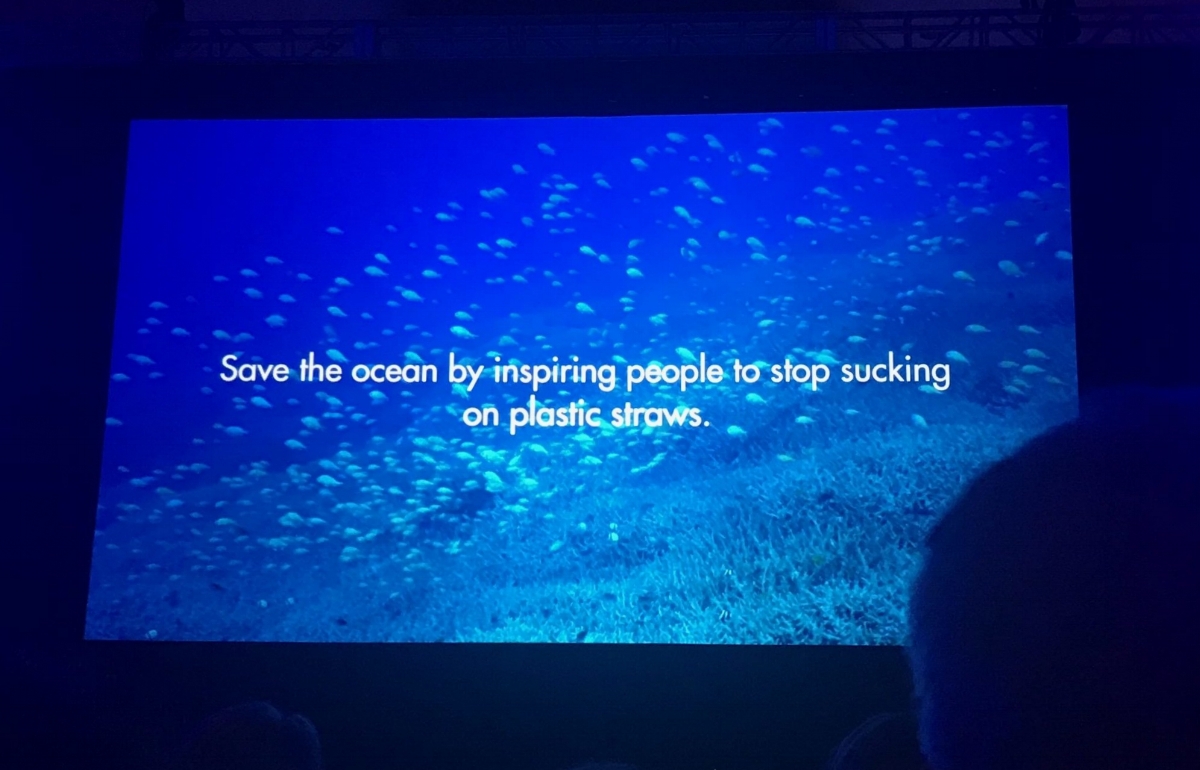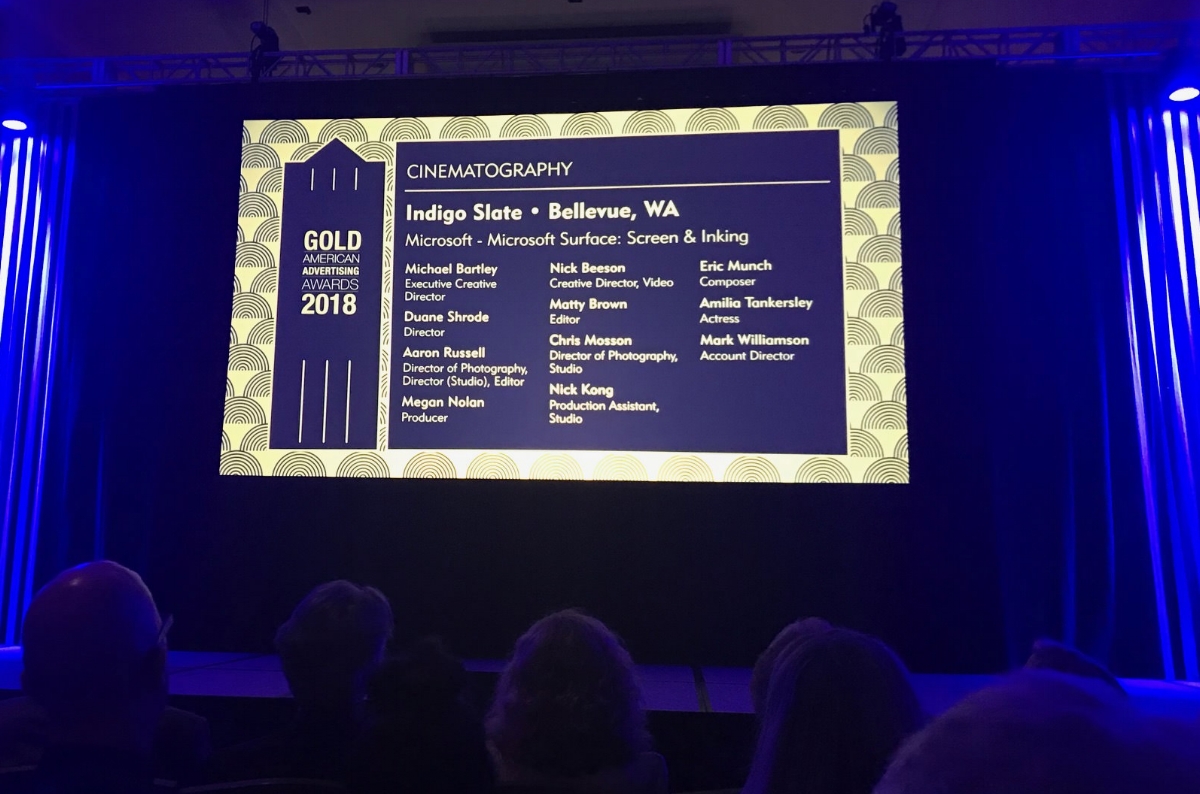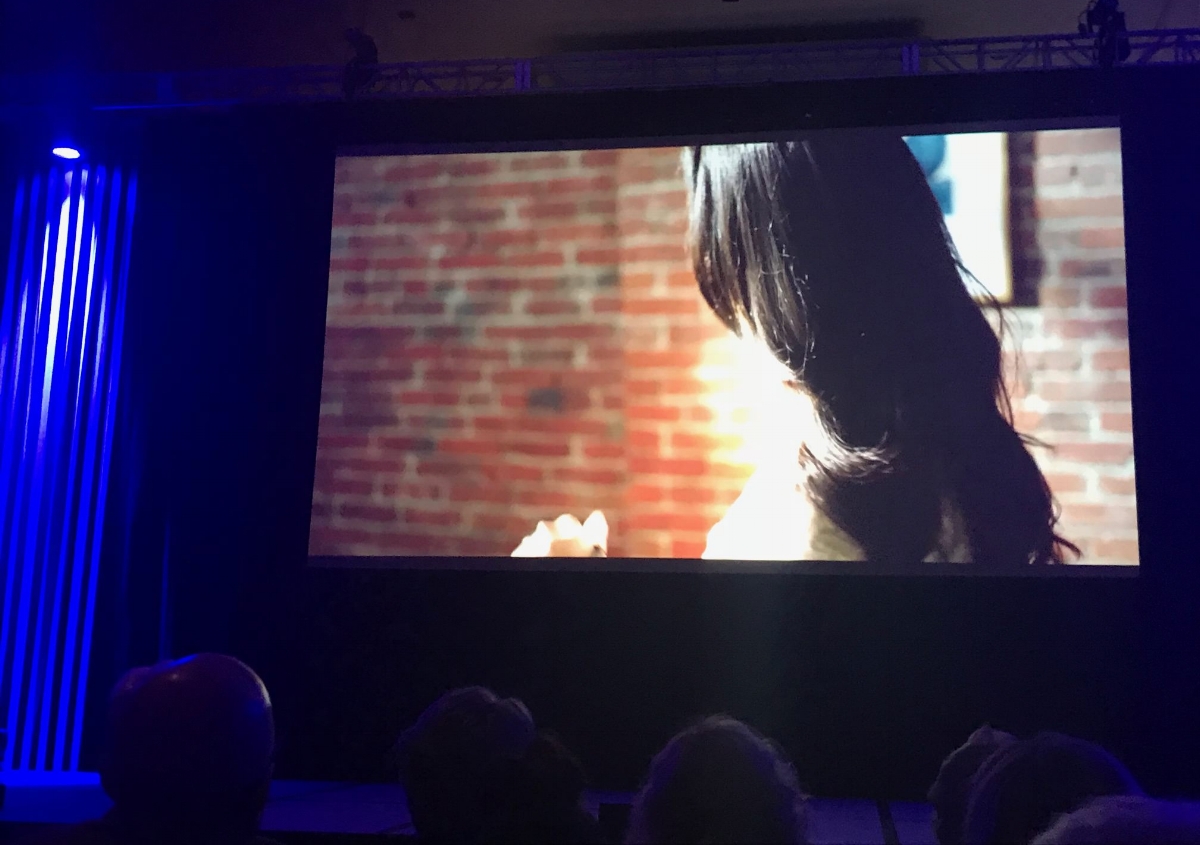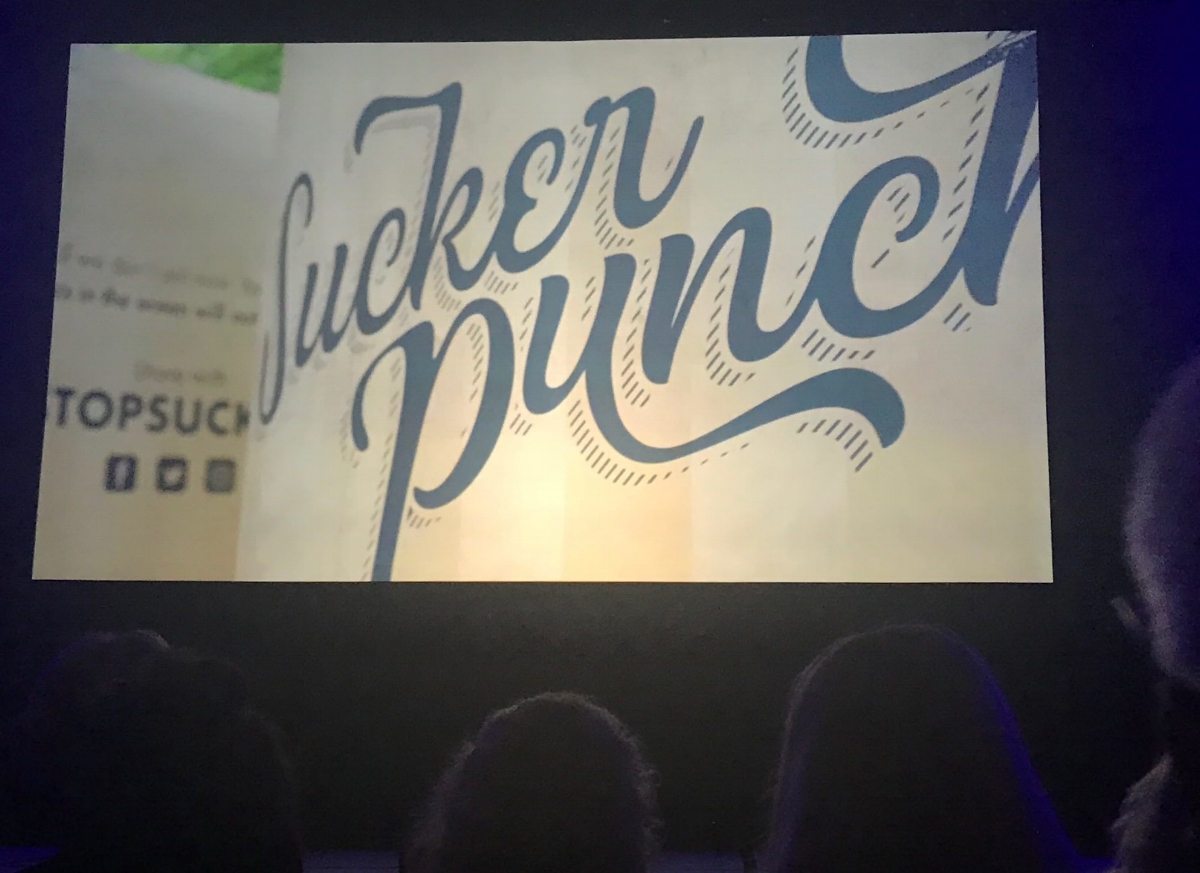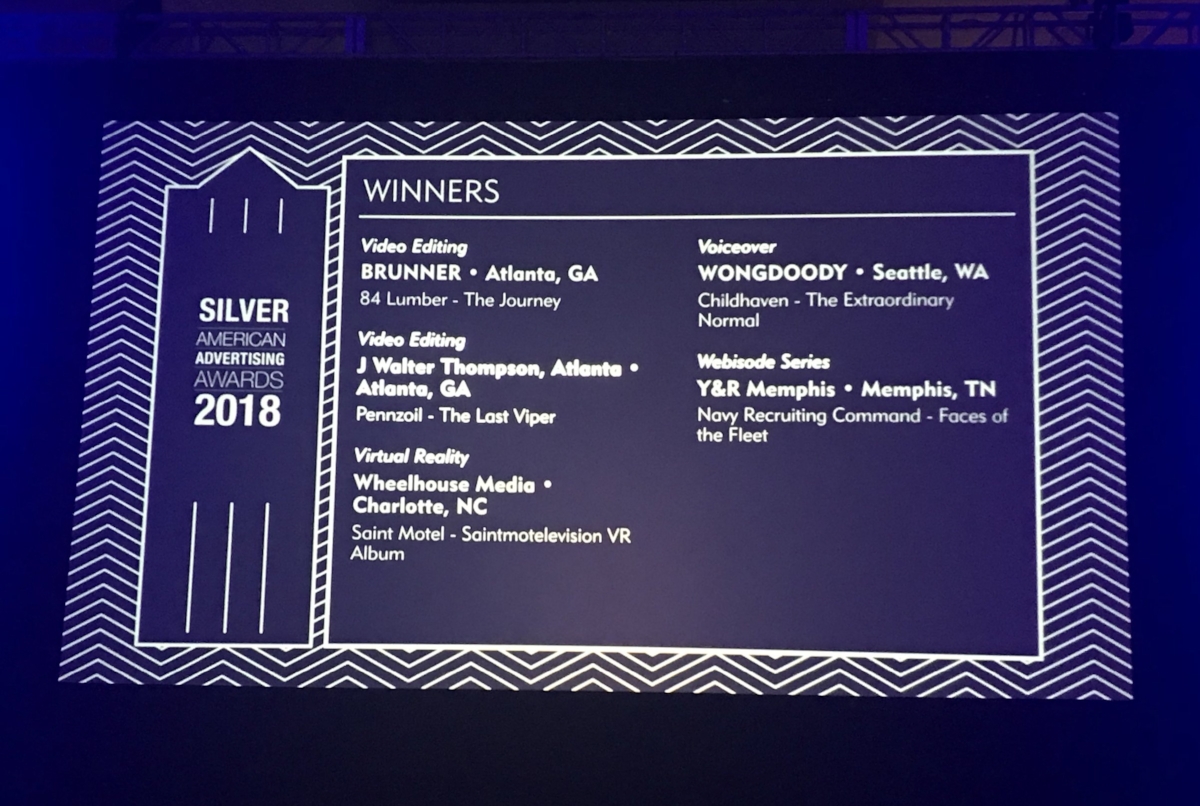 The 2018 National American Advertising Awards were held June 8th in Chicago as part of the American Advertising Federation's AdMerica annual national conference.
We sent a few board members out to learn from their peers at the conference and to cheer on local entrants at the award show.
Entries begin their journey in local shows, with winners moving on to district competition, and those winners then compete at the national level. It's quite an accomplishment to be awarded at any level, but to get national recognition is truly significant.
Seattle made an impact again this year, winning multiple ADDYs including Golds for POSSIBLE and Indigo Slate, and a student Gold for Mariah Behrens.
Congratulations to all the 2018 winners from western Washington!
Gold: Cinematography
Indigo Slate • Bellevue
Microsoft - Microsoft Surface: Screen & Inking
Gold: Integrated Media Public Service Campaign
POSSIBLE • Seattle, WA
Lonely Whale Foundation - Strawless Ocean Campaign
Silver: Cinematography
Freeride Entertainment • Seattle
Samsung USA - Russell Westbrook: Driven
Silver: Public Service Ambient Media
POSSIBLE • Seattle
Lonely Whale Foundation - SuckerPunch
Silver: Movie Trailer
Freeride Entertainment • Seattle
Red Bull Media House - North of Nightfall Teaser Trailer
Silver: Voiceover
WONGDOODY • Seattle
Childhaven - The Extraordinary Normal
Student Gold: Magazine Design
Mariah Behrens, Seattle Central Creative Academy • Seattle
LOIS magazine
Student Silver: Website (Desktop or Mobile)
Alessia Pizzoccheri, Art Institute of Seattle • Seattle
Papier Machine Official Website
You can view the entire list of winners at the national American Advertising Awards site